APPLICATION
OVERVIEW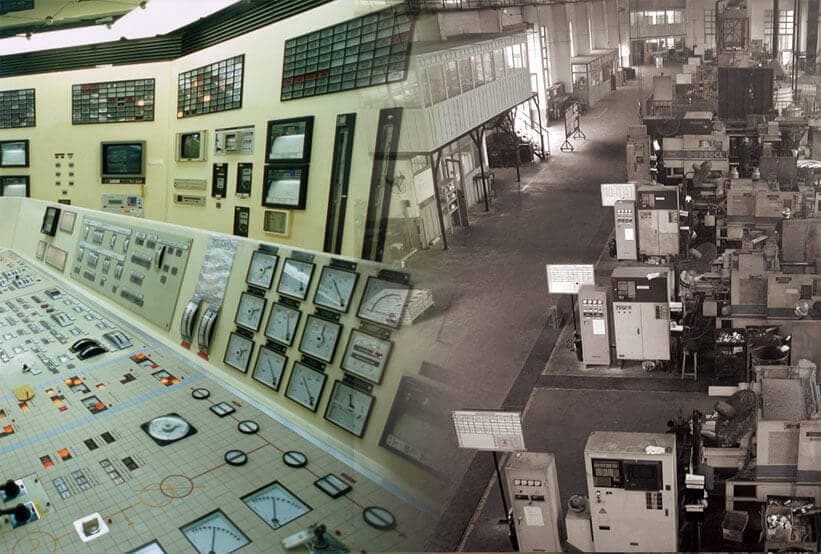 Power quality monitoring can be used proactively to prevent damages and system outages, or after the fact as a form of analysis to isolate problem areas and identify solutions. Using permanently installed power quality meters and power quality data loggers like the Acuvim IIW allows building managers to remain proactive about power quality issues and avoid costly issues that spot-checking and power studies alone can miss.
Power Quality is used to analyze the characteristics of the incoming electricity interacting with the electrical equipment and devices that use it. Although there is no comprehensive quality score, there are several different components which can be individually measured for an in-depth analysis of the overall power quality including; transient voltages and currents, individual waveform capture, harmonic distortion, sag and swell monitoring, frequency variations, and power factor.
APPLICATION
INDUSTRIES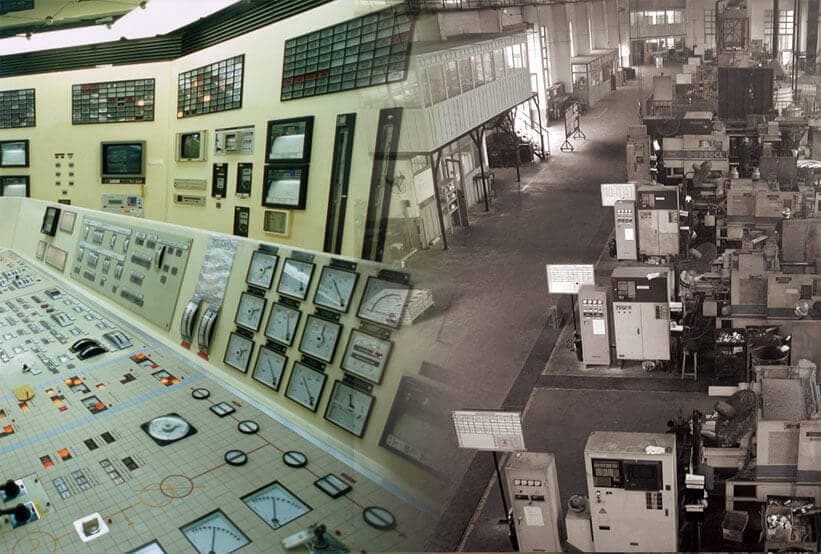 Lab Use
Power quality can be monitored much more closely in labs, allowing for extensive and in-depth analysis in a controlled setting to quickly isolate issues, test responses, run walk-throughs and help in the planning of new facilities and restructured layouts.
Commercial Facilities
Monitoring the power quality in commercial buildings allows for proactive action against damage to critical systems which could disrupt the flow of everyday activities and affect business prosperity and user satisfaction.
ESCO
A critical function of Energy Service Companies is to analyze problem areas and demonstrate improvement through proper use of power quality management and improved energy efficiencies.
Industrial Manufacturing and Plants
Manufacturing and process-based operations are reliant on systems and equipment running correctly, the use of power quality monitoring allows facility managers and building operators to take proactive measures to ensure all systems are executing effectively and efficiently.
Healthcare
Healthcare facilities operate with some of the most critical systems and devices when lives are at stake, through power quality monitoring these systems can remain running smoothly and are protected against unforeseen events that can deteriorate the performance of these devices.
Datacenters
With so many high volume use circuits in data centers, businesses cannot afford to have power quality issues disrupt systems effectiveness or cause potential internal damage to critical devices, using power quality monitoring effectively forges a proactive solution to these issues.
APPLICATION
ARTICLES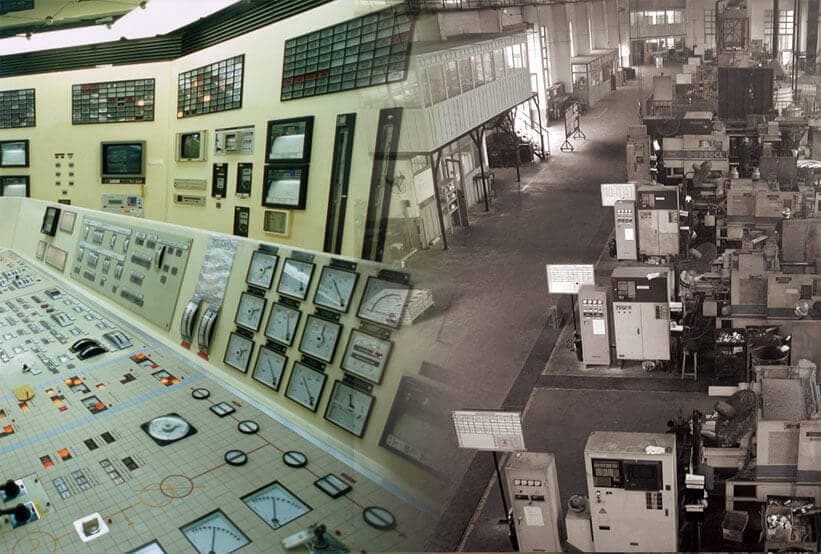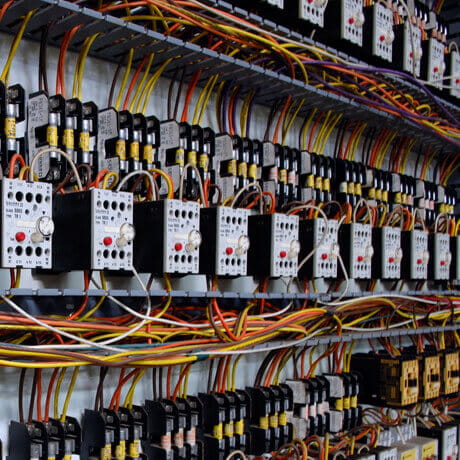 Application: Power Quality Metering
Good power quality allows devices to run at optimal output without being damaged or stressed, while poor power quality can lead to equipment damage and malfunction.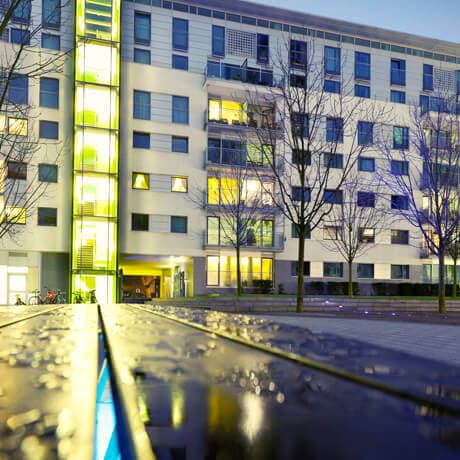 Application: Performing Energy Audits
Metering energy audits can be used like spot checks allowing property owners or building operators an in-depth snapshot of their energy consumption, device efficiencies, or a brief look at power quality measurements. The data produced by energy audits can be utilized for a variety of purposes including monitoring for losses of power or inefficiencies, LEED certification, and cost allocation.
APPLICATION
PRODUCTS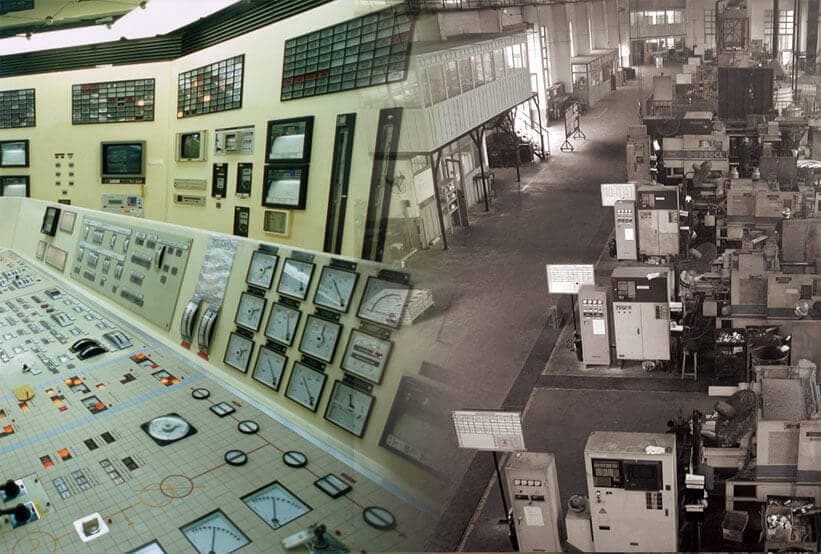 Acuvim II Multi-Function Power & Energy Meter
Advanced panel-mount or DIN mount power quality meter with harmonic analysis and advanced power quality event logging with waveform.
APPLICATION
ACCESSORIES