Mouseover to zoom-in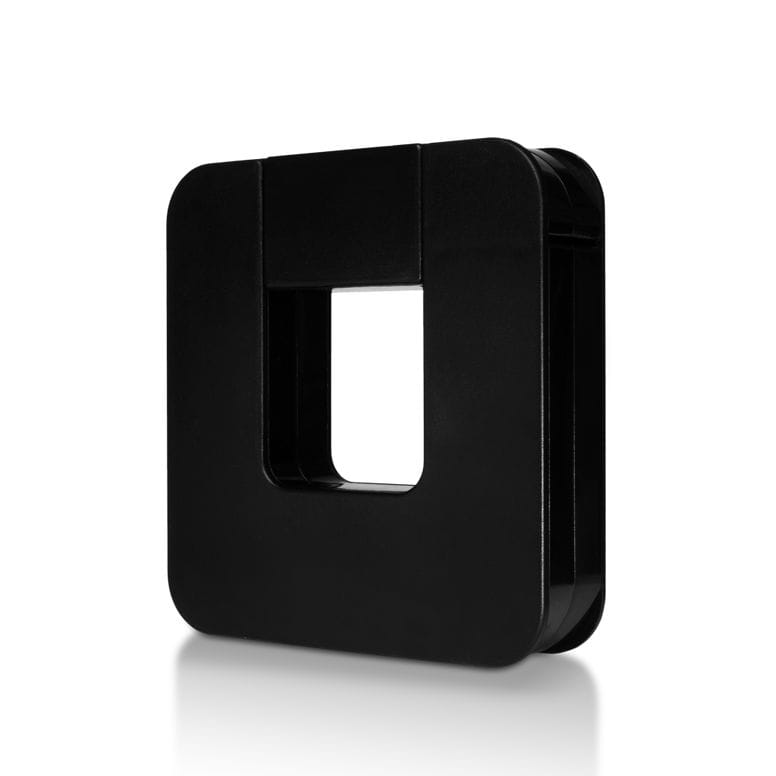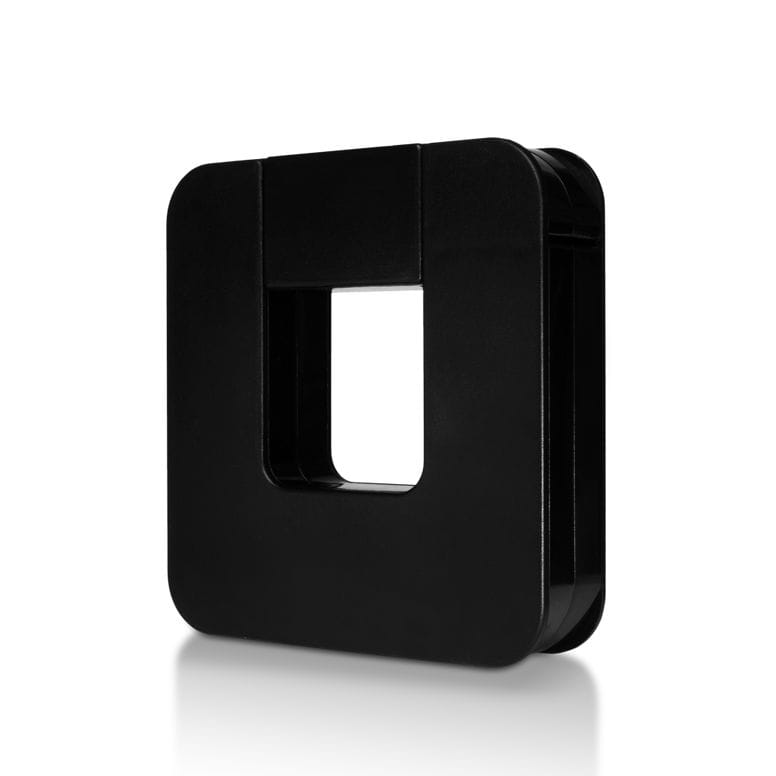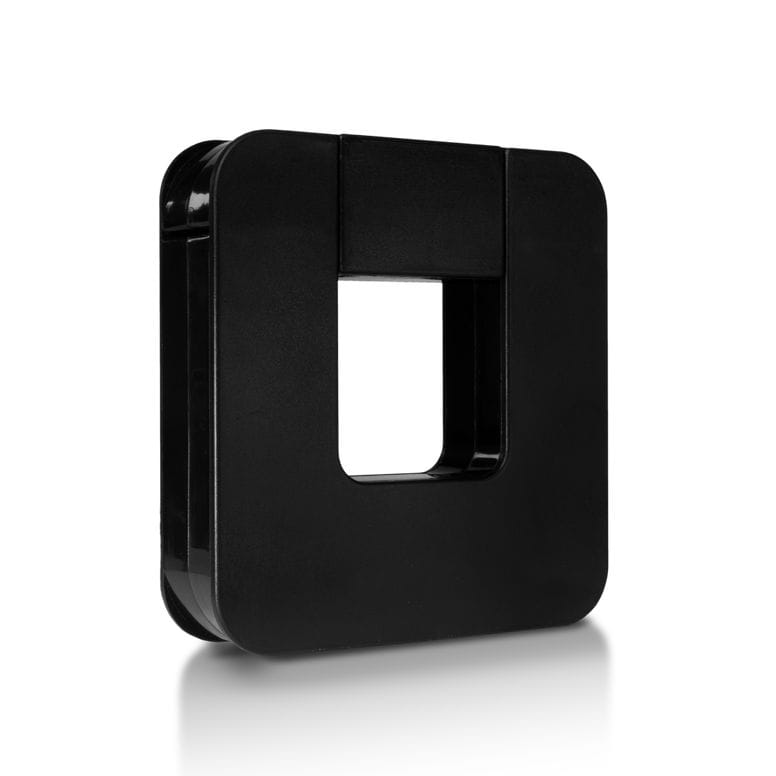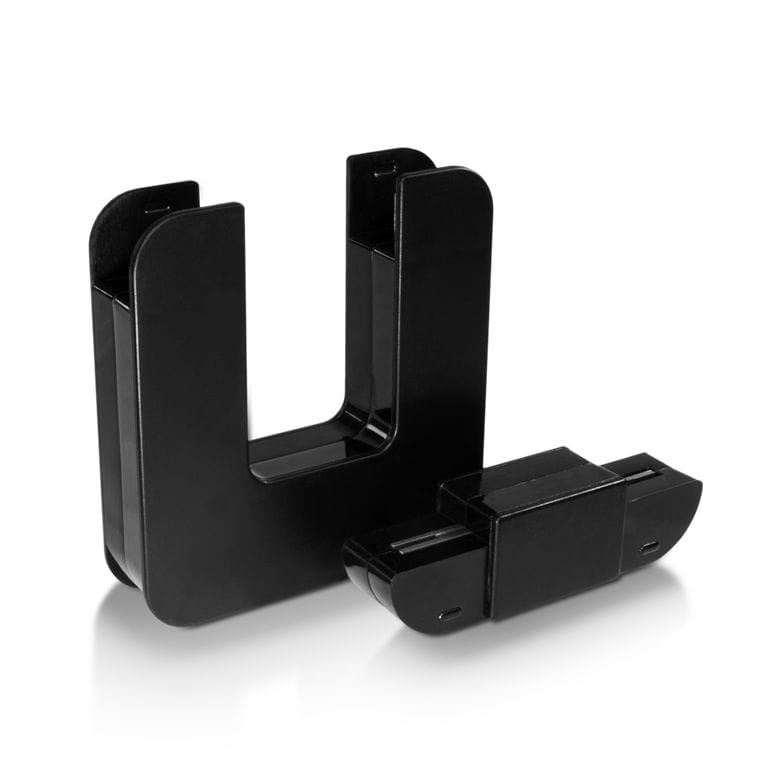 333mV Split-Core
Current Transformer
The AcuCT mV Series is a compact, revenue grade 333mV split-core current transformer engineered for high-precision electrical panel and device monitoring in industrial, commercial, or other demanding environments. The low voltage output is inherently safe, and the split-core design expedites easy installation without disconnecting cables or wires.
Revenue grade accuracy: IEC 60044-1 class 0.5s (from 10%-120% of rated current)
Current input range: 20A - 5000A AC (depending on model)
Safe, 333mV output
Split core design for quick installation
UL Recognized
About AcuCT mV Series
Why choose a split-core current transformer with a millivolt output?
Split-core current transformers, which feature a removable "leg" for easy, non-intrusive installation, are specifically engineered for retrofit applications. A common secondary output for split core current transformers is 333mV, which is a low-voltage, millivolt output that is inherently safe. Available in a range of sizes, split core current transformers are ideally suited for general energy measurement, submetering, M&V, or other commercial or industrial applications.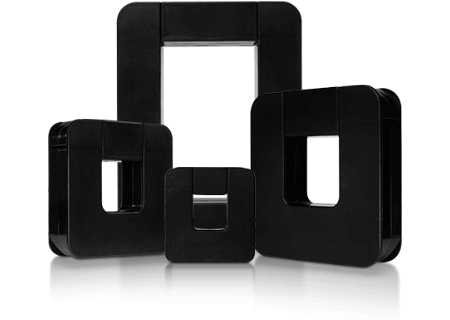 AcuCT mV Models
AcuCT-075

Input Ratings

Output Ratings

Accuracy

Window Size

Lead

Certification

50A
333mV
0.5%
0.75"
8 feet
UL recognized
100A
333mV
0.5%
0.75"
8 feet
UL recognized
200A
333mV
0.5%
0.75"
8 feet
UL recognized
AcuCT-125

Input Ratings

Output Ratings

Accuracy

Window Size

Lead

Certification

300A
333mV
0.5%
1.25"
8 feet
UL recognized
400A
333mV
0.5%
1.25"
8 feet
UL recognized
600A
333mV
0.5%
1.25"
8 feet
UL recognized
AcuCT-200

Input Ratings

Output Ratings

Accuracy

Window Size

Lead

Certification

600A
333mV
0.5%
2"
8 feet
UL recognized
800A
333mV
0.5%
2"
8 feet
UL recognized
1000A
333mV
0.5%
2"
8 feet
UL recognized
1200A
333mV
0.5%
2"
8 feet
UL recognized
1500A
333mV
0.5%
2"
8 feet
UL recognized
AcuCT-3050

Input Ratings

Output Ratings

Accuracy

Window Size

Lead

Certification

400A
333mV
0.5%
3" x 5"
8 feet
UL recognized
600A
333mV
0.5%
3" x 5"
8 feet
UL recognized
1000A
333mV
0.5%
3" x 5"
8 feet
UL recognized
1500A
333mV
0.5%
3" x 5"
8 feet
UL recognized
2000A
333mV
0.5%
3" x 5"
8 feet
UL recognized
3000A
333mV
0.5%
3" x 5"
8 feet
UL recognized
5000A
333mV
0.5%
3" x 5"
8 feet
UL recognized