Mouseover to zoom-in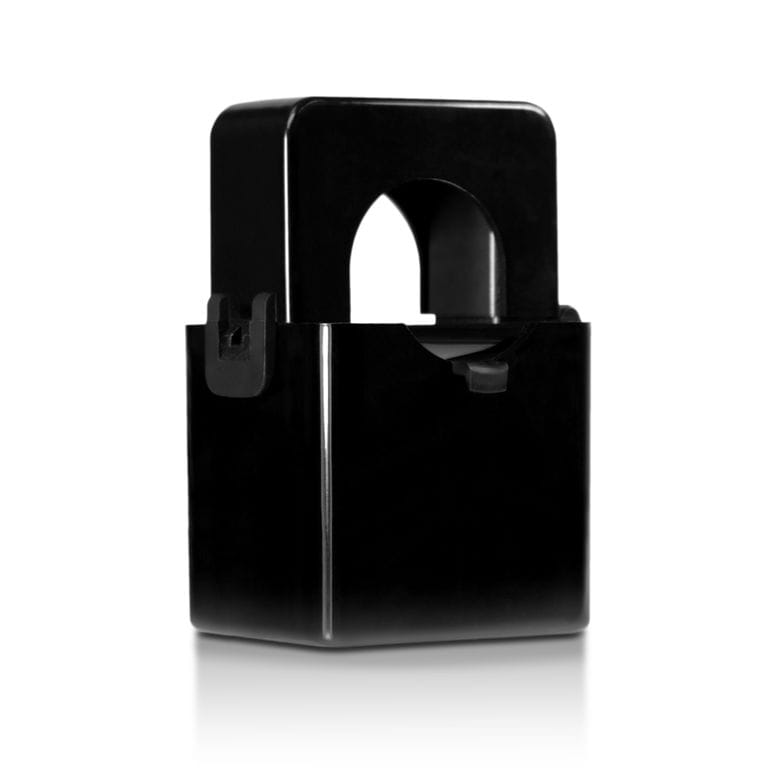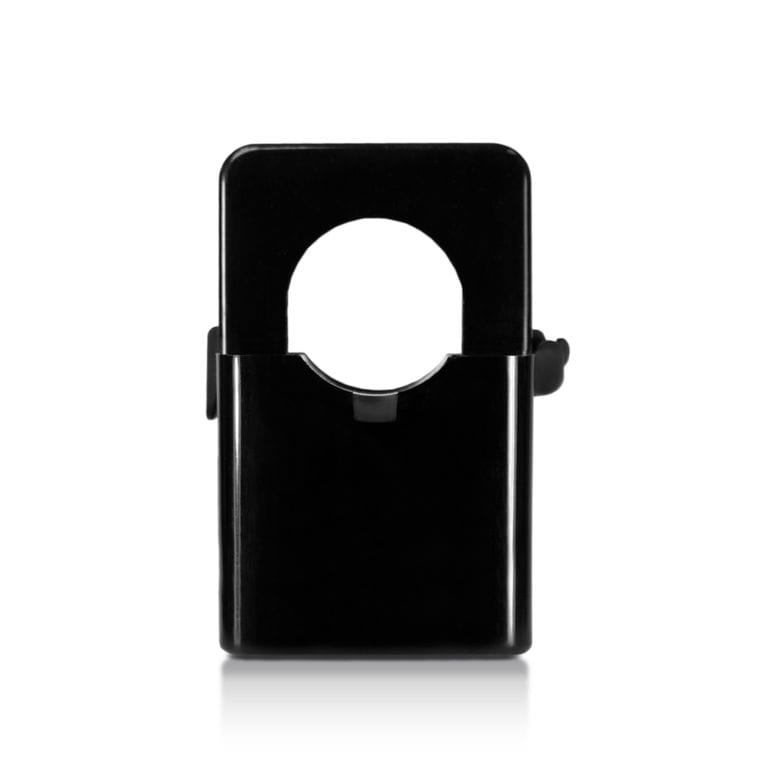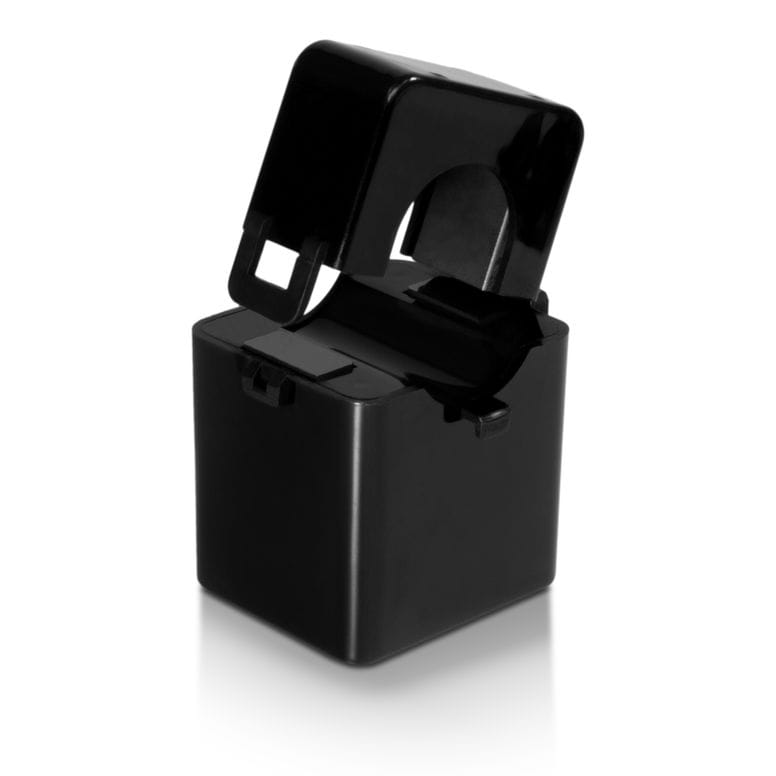 Compact Hinged Split-Core
Current Transformer
The AcuCT Hinged split-core current transformers are high-accuracy sensors with an ultra-compact design that is ideal for monitoring branch circuits in electrical panels with limited space. The hinged split-core design streamlines installation and does not require disconnecting cables or wires.
High accuracy: 0.5% from 10%-120% of rated current
Current input range: 5A-630A AC (depending on model)
Safe, 333mV output
Hinged split core design for quick installation
Engineered for superior utility in crowded electrical panels
UL Recognized
About AcuCT Hinged Series
Why choose a hinged split-core
current transformer?
Preferred for their convenient, compact form factor, hinged split-core current transformers offer an excellent balance between function and accuracy. Ideal for high-density, retrofit applications hinged split core current transformers easily clip around conductors and snap together for precision current measurement in crowded breaker panels. The installer-friendly design ensures rapid installation in any environment.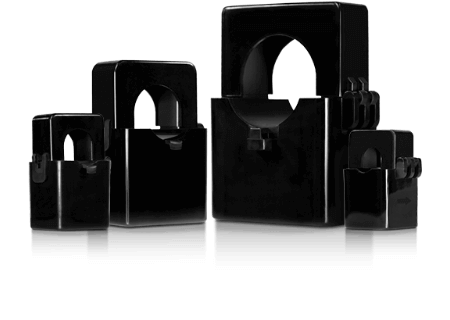 AcuCT Hinged Models
AcuCT-H040

Input Ratings

Output Ratings

Accuracy

Window Size

Lead

Certification

5A
333mV
0.5%
0.4"
8 feet
UL recognized
20A
333mV
0.5%
0.4"
8 feet
UL recognized
30A
333mV
0.5%
0.4"
8 feet
UL recognized
40A
333mV
0.5%
0.4"
8 feet
UL recognized
50A
333mV
0.5%
0.4"
8 feet
UL recognized
60A
333mV
0.5%
0.4"
8 feet
UL recognized
AcuCT-H063

Input Ratings

Output Ratings

Accuracy

Window Size

Lead

Certification

50A
333mV
0.5%
0.63"
8 feet
UL recognized
100A
333mV
0.5%
0.63"
8 feet
UL recognized
150A
333mV
0.5%
0.63"
8 feet
UL recognized
AcuCT-H100

Input Ratings

Output Ratings

Accuracy

Window Size

Lead

Certification

100A
333mV
0.5%
1"
8 feet
UL recognized
120A
333mV
0.5%
1"
8 feet
UL recognized
200A
333mV
0.5%
1"
8 feet
UL recognized
250A
333mV
0.5%
1"
8 feet
UL recognized
AcuCT-H138

Input Ratings

Output Ratings

Accuracy

Window Size

Lead

Certification

200A
333mV
0.5%
1.38"
8 feet
UL recognized
400A
333mV
0.5%
1.38"
8 feet
UL recognized
600A
333mV
0.5%
1.38"
8 feet
UL recognized