Mouseover to zoom-in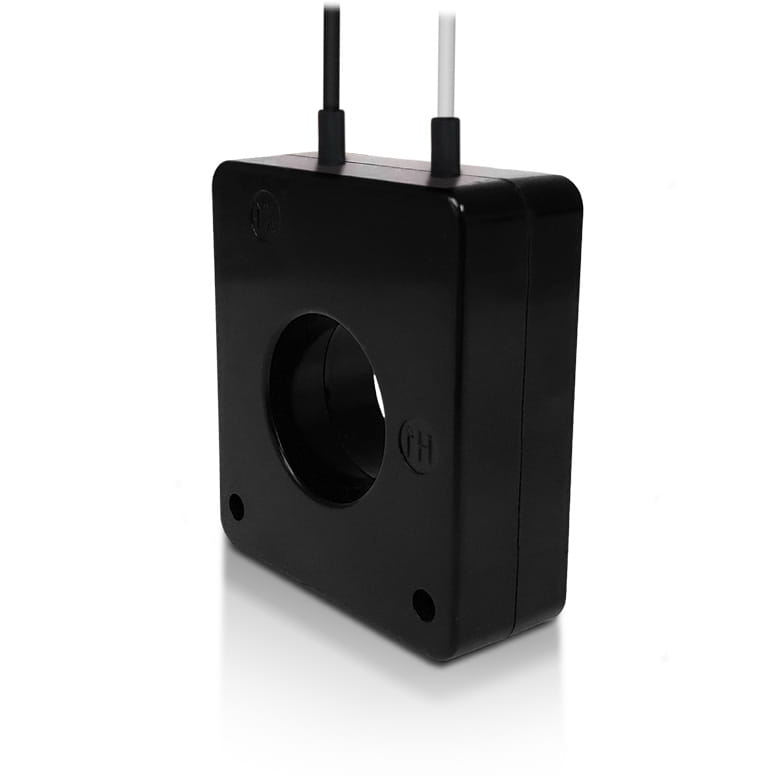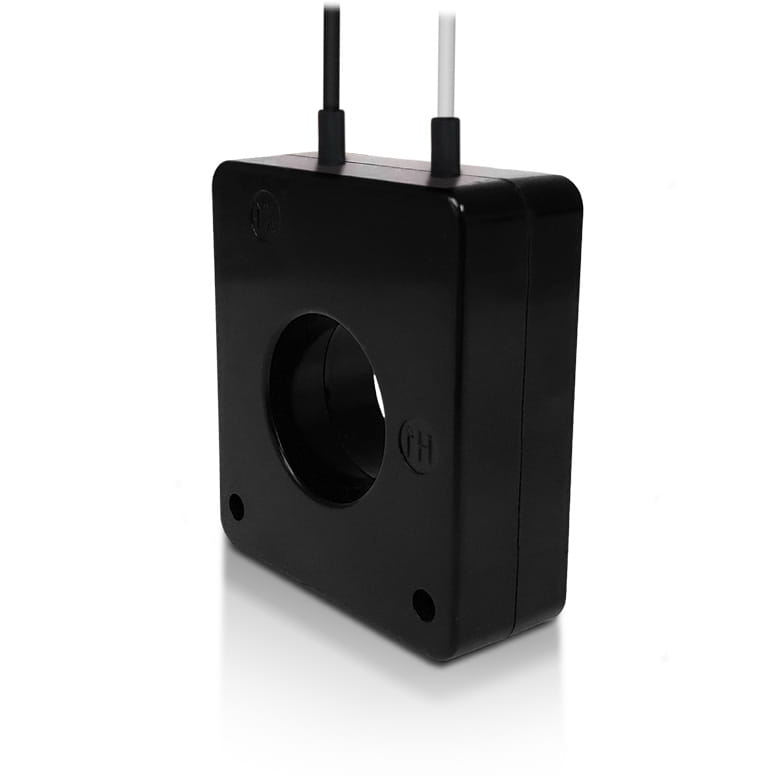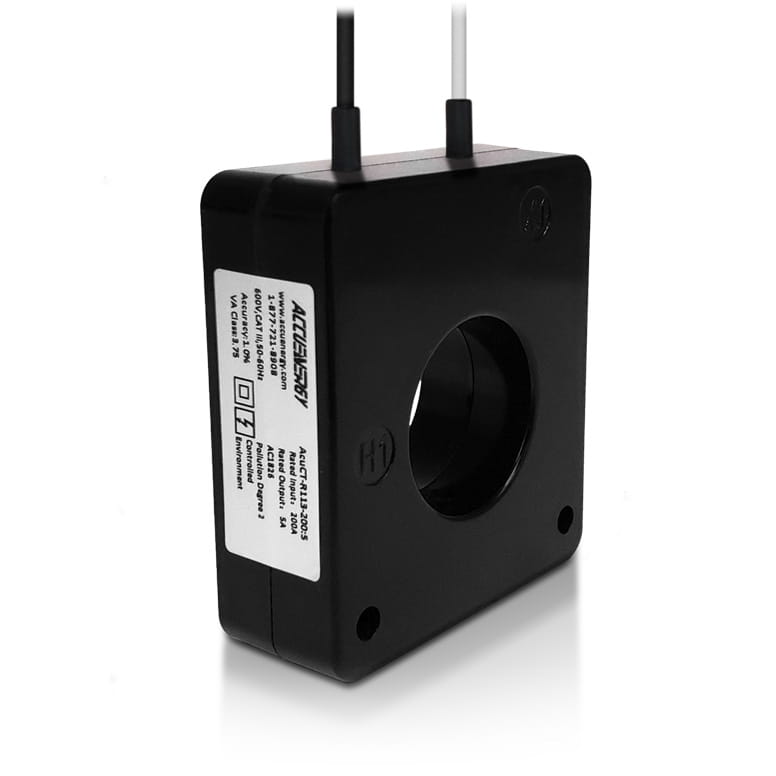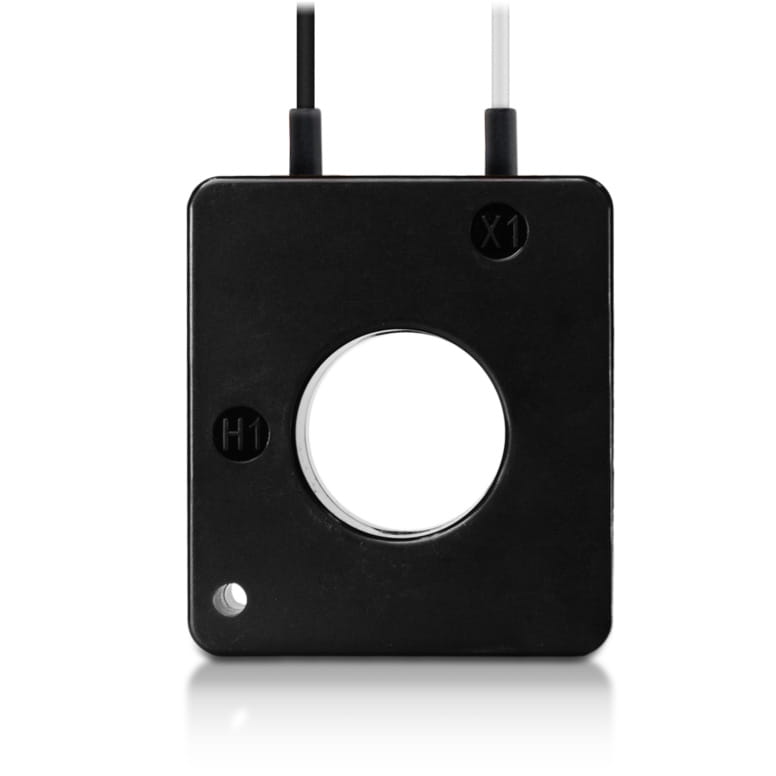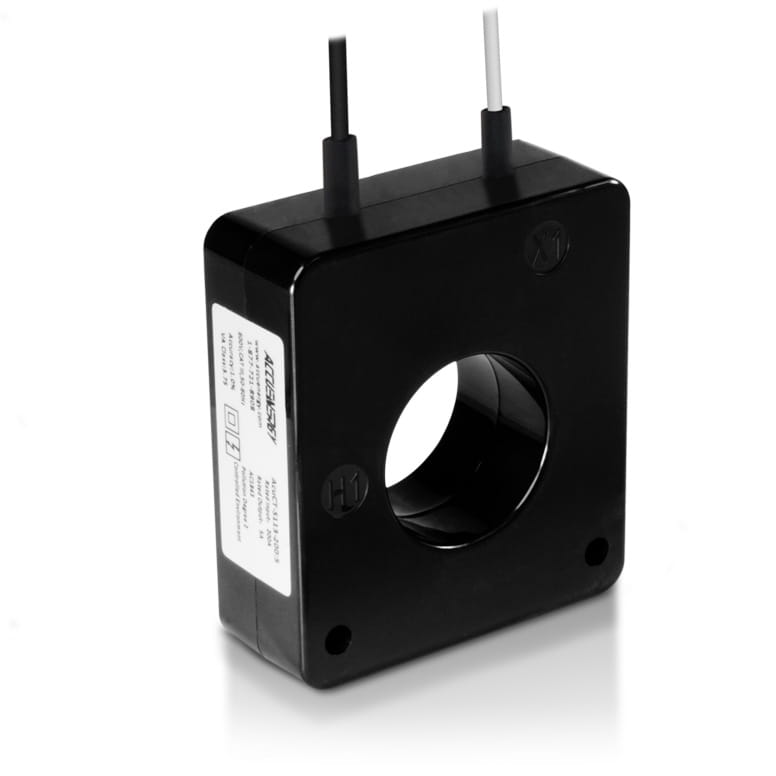 5A Solid-Core
Current Transformer
The AcuCT S113 is a 5A solid-core current transformer that combines a durable, cost effective design with accurate measurement and ideal for product integrations. UL2808 Listed, the AcuCT S113 will provide years of dependable service, even in challenging environments.
Accuracy class: 1%
Current input: 200A, 300A, or 400A
Industrial standard 5A rated output
Solid core design for dependable accuracy & performance
Cost-effective measurement for product integrations & general metering
UL2808 Listed
About AcuCT S113 Series
Why choose a 5A solid-core current transformer?
Solid-core current transformers are designed with a permanently closed core which requires a conductor to be disconnected during installation. Ideal for new installations, OEM applications, and harsh environments, the solid-core design is inherently durable, making it well-suited for commercial-grade applications. An industry-standard 5A output is compatible with high-performance power and energy meters.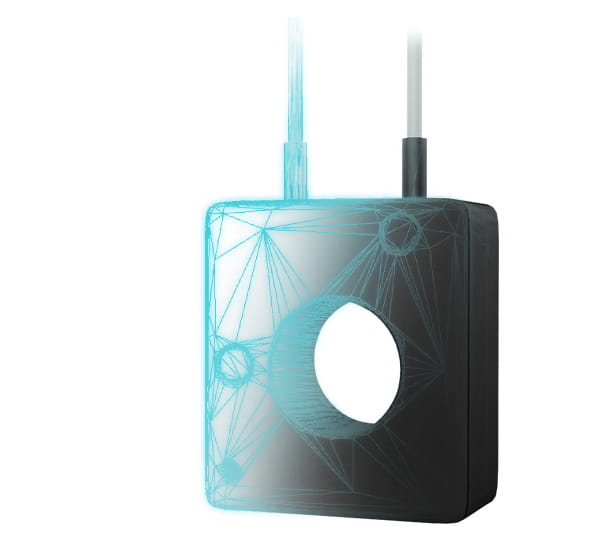 AcuCT S113 Models
AcuCT-S113

Input Ratings

Output Ratings

Accuracy

Window Size

Lead

Certification

200A
5A, 1A, 333mV
1%
1.20"
6.5 feet
UL Listed
300A
5A, 1A, 333mV
1%
1.20"
6.5 feet
UL Listed
400A
5A, 1A, 333mV
1%
1.20"
6.5 feet
UL Listed