Mouseover to zoom-in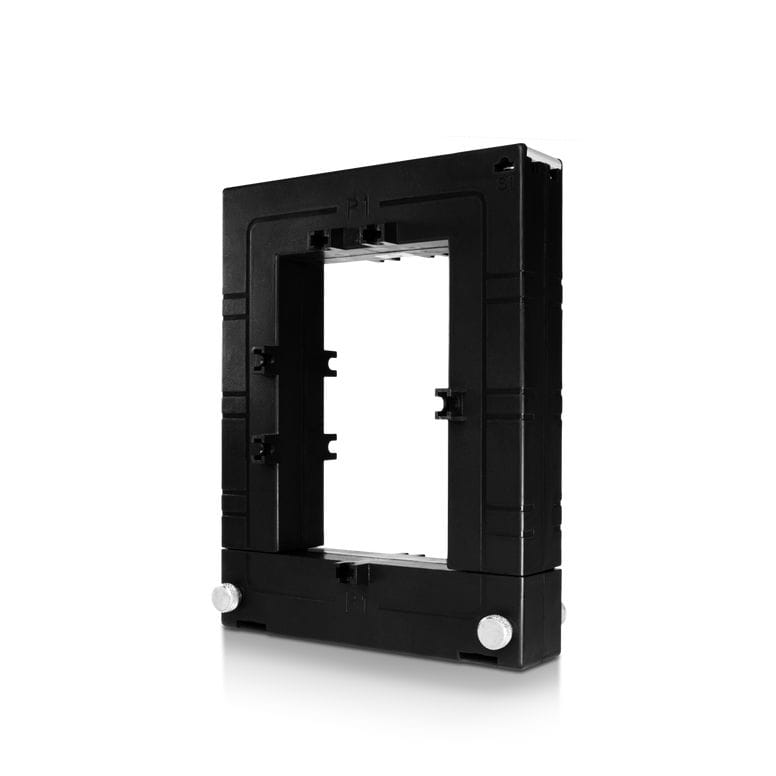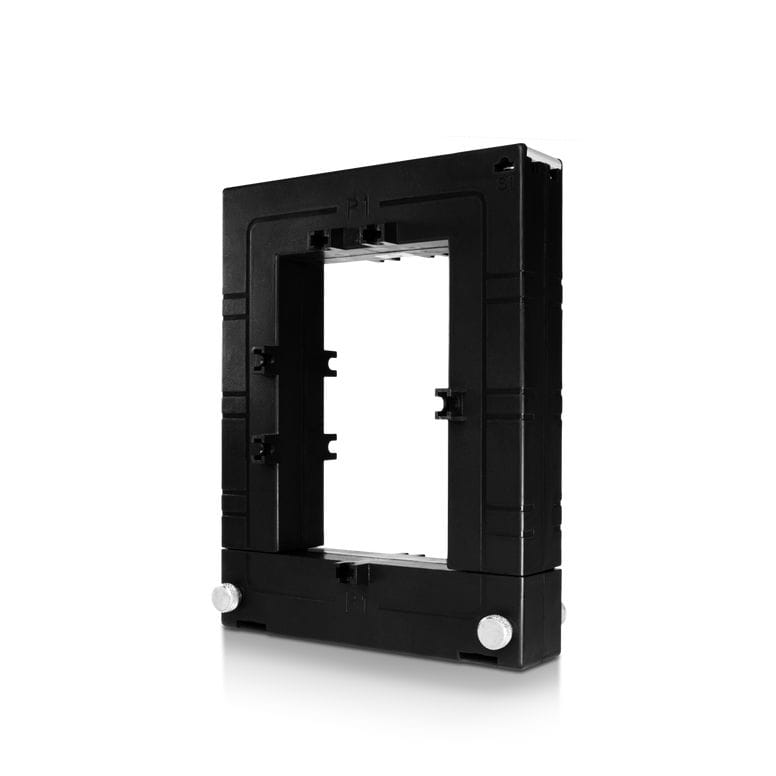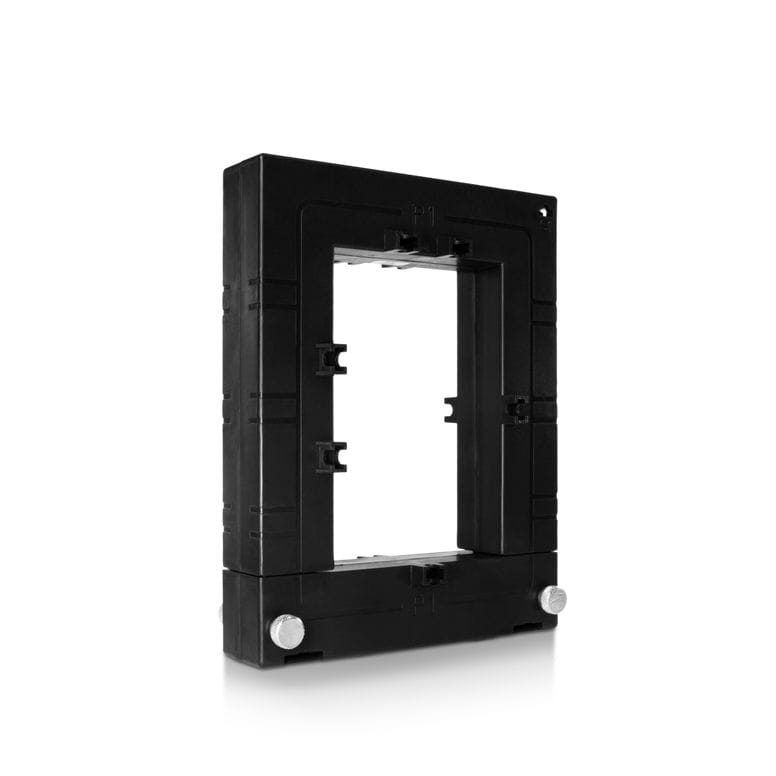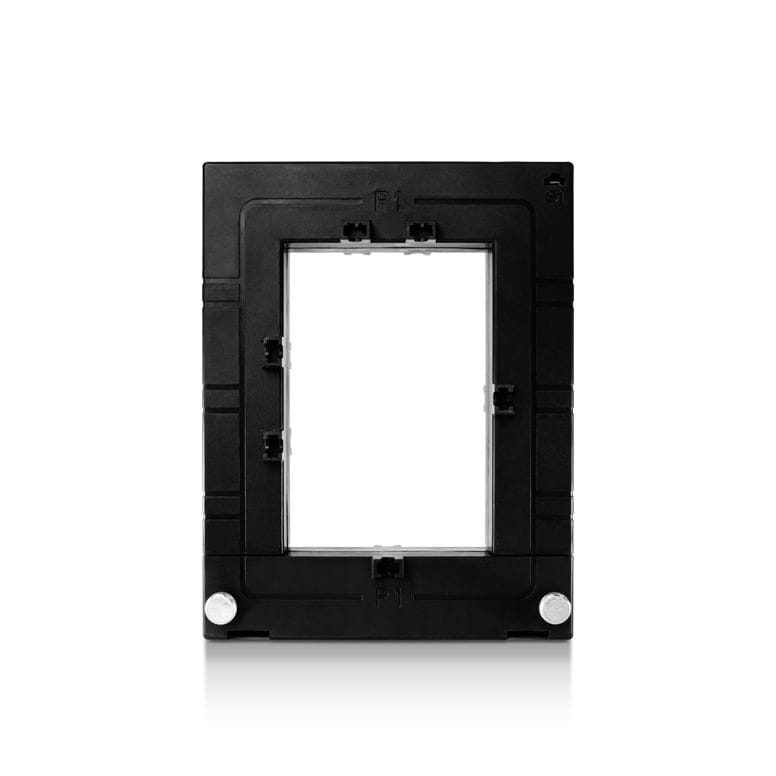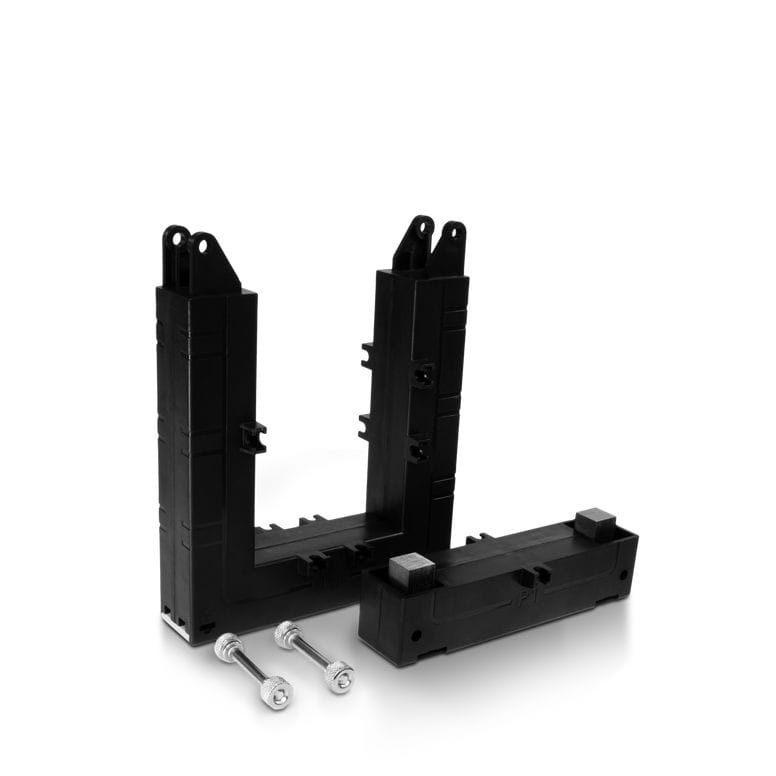 5A Split-Core
Current Transformer
The AcuCT 5A Series is a robust, compact 1A or 5A split-core current transformer designed for high-precision industrial applications. It is available in multiple sizes & input ranges to accommodate a variety of project requirements and the split-core design facilitates easy installation without disconnecting cables or wires.
Revenue grade accuracy: IEC 60044-1 class 0.5s (from 10%-120% of rated current)
Current input range: 5A - 5000A AC (depending on model)
Choose from 1A or 5A industrial standard output
Split core design for quick installation
Multiple mounting options with included accessories
UL Recognized
About AcuCT 5A Series
Why choose a 5A or 1A output current transformer?
Current transformers with a 1A or 5A output can be found across industrial settings and is a well-established standard. Power meters and other devices engineered for industrial applications are often compatible with 1A or 5A output current transformers. This class of CT was originally designed for use with electromagnetic meters. However, modern digital meters are frequently compatible with amperage-output current transformers as well. It is ideal for demanding industrial applications such as heavy manufacturing, production, or materials processing.
AcuCT 5A Models
AcuCT-0812

Input Ratings

Output Ratings

Accuracy

Window Size

Lead

Certification

100A
5A, 1A
0.5%
0.83" x 1.22"
Terminal Output
UL Recognized
150A
5A, 1A
0.5%
0.83" x 1.22"
Terminal Output
UL Recognized
200A
5A, 1A
0.5%
0.83" x 1.22"
Terminal Output
UL Recognized
250A
5A, 1A
0.5%
0.83" x 1.22"
Terminal Output
UL Recognized
300A
5A, 1A
0.5%
0.83" x 1.22"
Terminal Output
UL Recognized
400A
5A, 1A
0.5%
0.83" x 1.22"
Terminal Output
UL Recognized
AcuCT-2031

Input Ratings

Output Ratings

Accuracy

Window Size

Lead

Certification

400A
5A, 1A
0.5%
1.97" x 3.15"
Terminal Output
UL Recognized
600A
5A, 1A
0.5%
1.97" x 3.15"
Terminal Output
UL Recognized
800A
5A, 1A
0.5%
1.97" x 3.15"
Terminal Output
UL Recognized
1000A
5A, 1A
0.5%
1.97" x 3.15"
Terminal Output
UL Recognized
AcuCT-3147

Input Ratings

Output Ratings

Accuracy

Window Size

Lead

Certification

1000A
5A, 1A
0.5%
3.15" x 4.72"
Terminal Output
UL Recognized
1200A
5A, 1A
0.5%
3.15" x 4.72"
Terminal Output
UL Recognized
1600A
5A, 1A
0.5%
3.15" x 4.72"
Terminal Output
UL Recognized
AcuCT-3163

Input Ratings

Output Ratings

Accuracy

Window Size

Lead

Certification

2000A
5A, 1A
0.5%
3.15" x 6.3"
Terminal Output
UL Recognized
2500A
5A, 1A
0.5%
3.15" x 6.3"
Terminal Output
UL Recognized
3000A
5A, 1A
0.5%
3.15" x 6.3"
Terminal Output
UL Recognized
4000A
5A, 1A
0.5%
3.15" x 6.3"
Terminal Output
UL Recognized
5000A
5A, 1A
0.5%
3.15" x 6.3"
Terminal Output
UL Recognized