Mouseover to zoom-in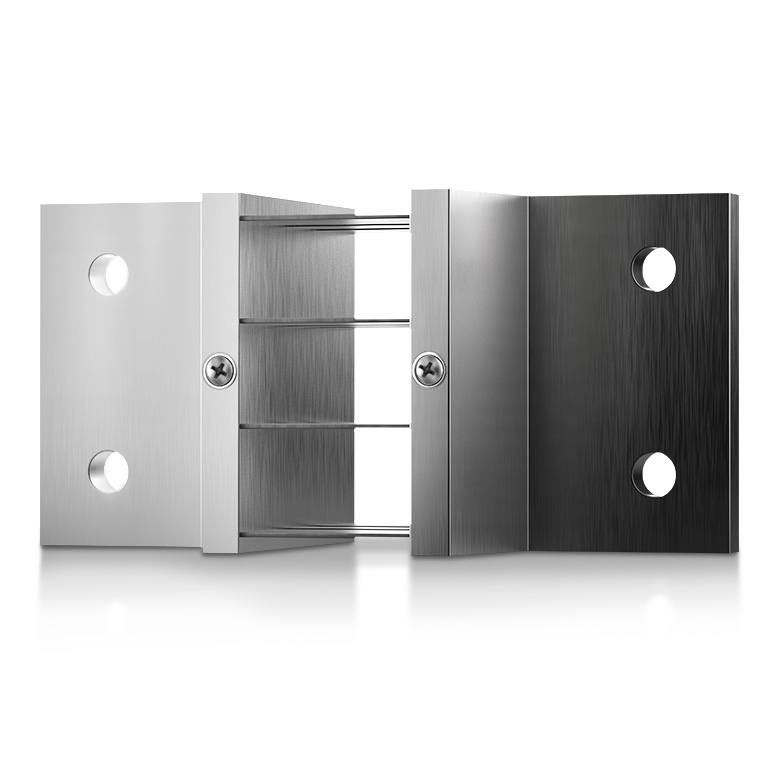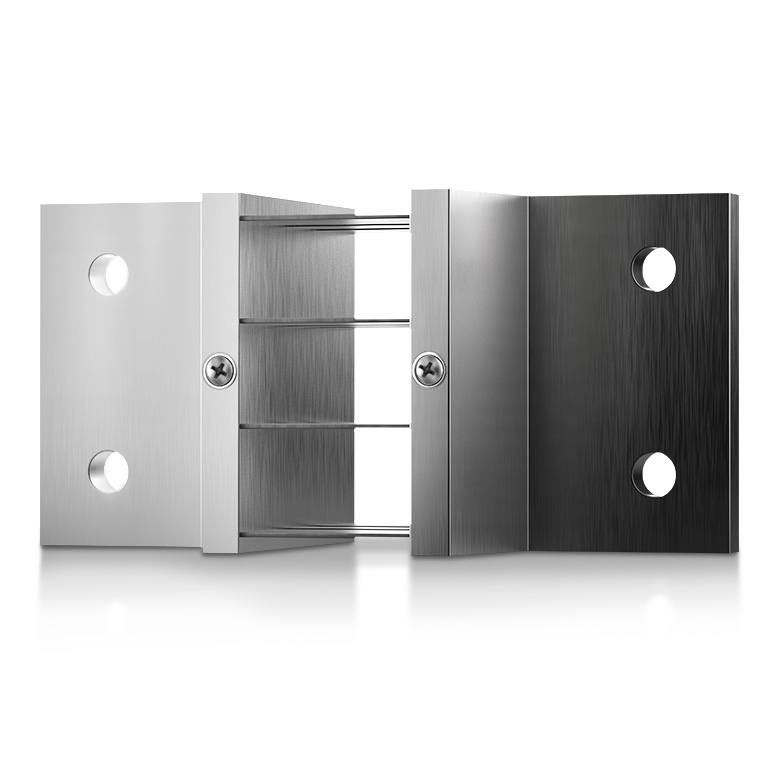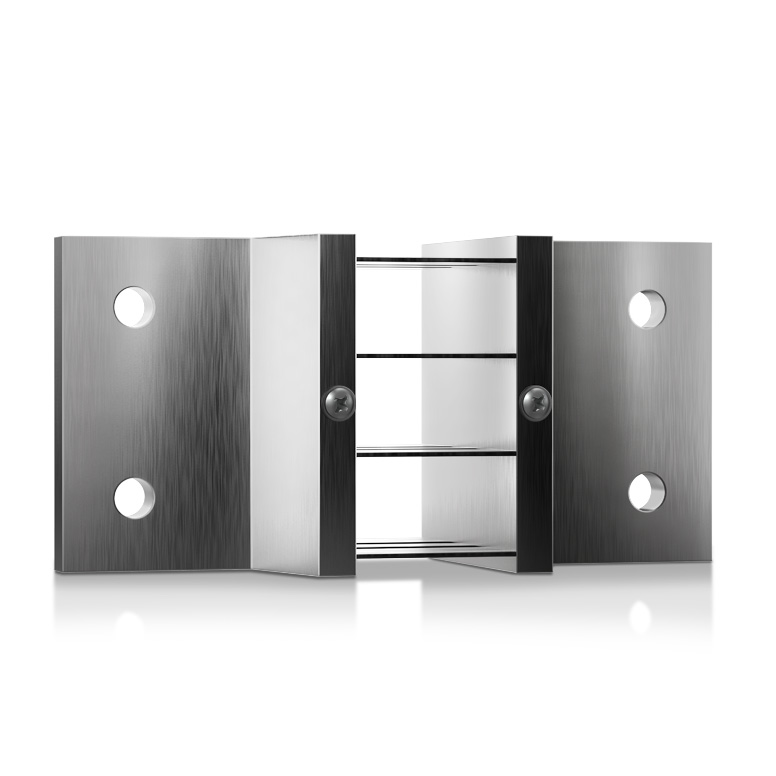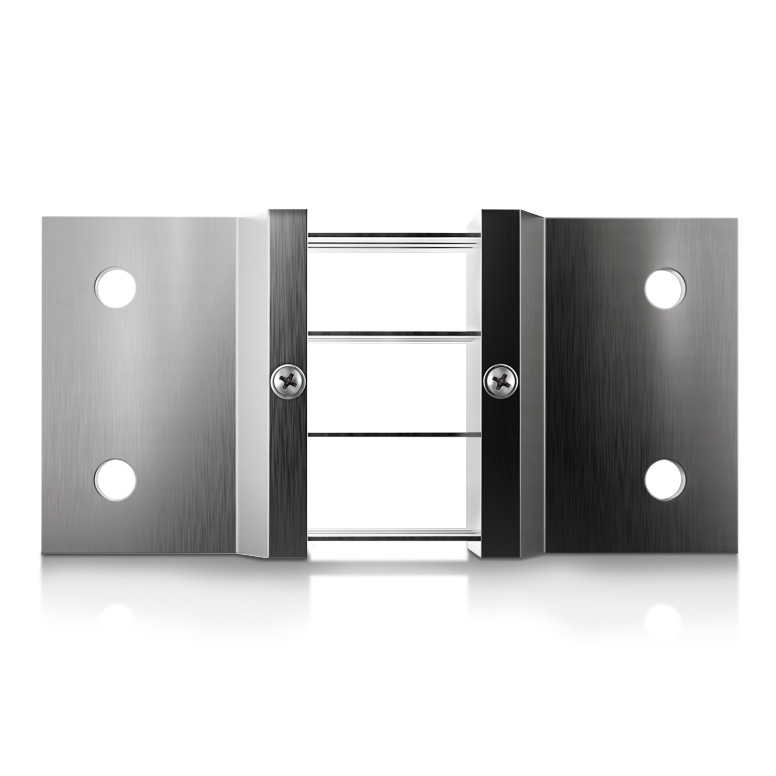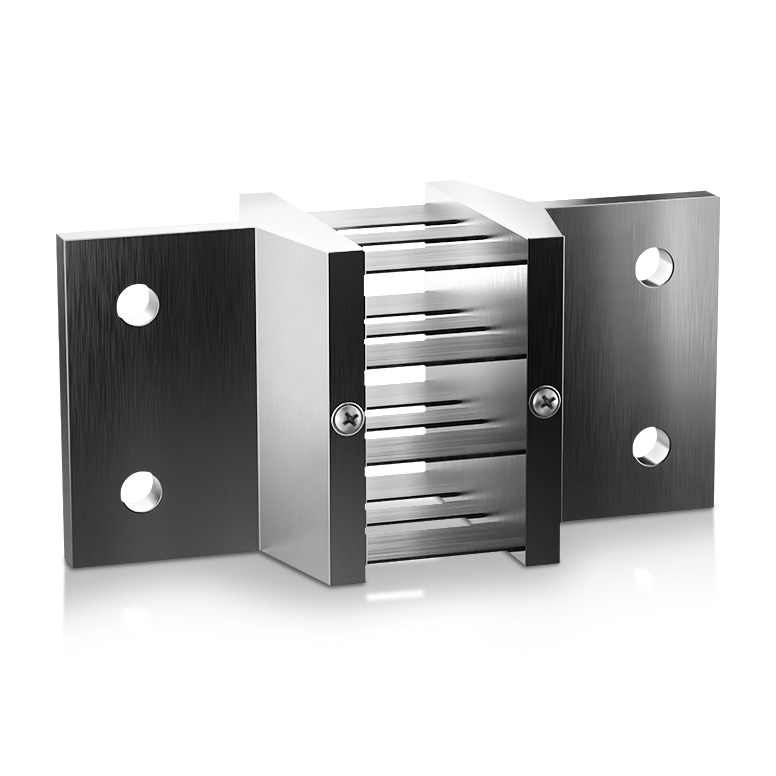 DC Current Shunt
Accuenergy DC current shunts are engineered for precision measurement in DC current systems. Shunts are designed to measure electrical currents based on a small voltage drop created across a high-precision resistor placed in series with a load. When connected to a DC power meter, DC current shunts provide accurate energy measurements in a variety of applications including renewable energy, mass transit, battery charging, electric vehicles, welding, heavy industrial environments, and OEM applications.
Accuracy class: 0.5%
Multiple current input options to choose from
75mV rated output
About DC Current Shunt Series
What is a DC shunt?
A direct current (DC) shunt is a specific type of resistor designed to send a millivolt output to a meter, or other instrument, that is in proportion to the current flowing through the shunt. Comprised of two conductive metals on the sides and connected by a band of specialized metal, called manganin, the shunt is designed to be placed along the DC line in series and, when current is flowing, a small, proportional voltage drop can be detected. DC shunts are used in instances where the current that is being measured is too large to be measured directly by a panel meter or other instrument.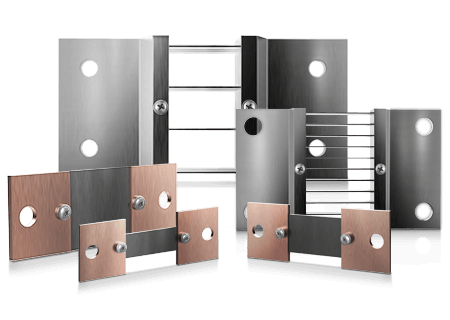 DC Current Shunt Models
| Shunt-50A/75mV | Input Ratings | Voltage Drop | Accuracy | Exterior |
| --- | --- | --- | --- | --- |
| | 50A | 75mV | 0.5% | 0.98" x 4.72" x 0.87" |
| Input Ratings | Volatage Drop | Accuracy | Exterior |
| --- | --- | --- | --- |
| 50A | 75mV | 0.5% | 0.98" x 4.72" x 0.87" |
| Shunt-100A/75mV | Input Ratings | Voltage Drop | Accuracy | Exterior |
| --- | --- | --- | --- | --- |
| | 100A | 75mV | 0.5% | 0.91" x 4.29" x 0.43" |
| Input Ratings | Voltage Drop | Accuracy | Exterior |
| --- | --- | --- | --- |
| 100A | 75mV | 0.5% | 0.91" x 4.29" x 0.43" |
| Shunt-200A/75mV | Input Ratings | Voltage Drop | Accuracy | Exterior |
| --- | --- | --- | --- | --- |
| | 200A | 75mV | 0.5% | 0.87" x 4.65" x 0.87" |
| Input Ratings | Voltage Drop | Accuracy | Exterior |
| --- | --- | --- | --- |
| 200A | 75mV | 0.5% | 0.87" x 4.65" x 0.87" |
| Shunt-500A/75mV | Input Ratings | Voltage Drop | Accuracy | Exterior |
| --- | --- | --- | --- | --- |
| | 500A | 75mV | 0.5% | 1.81" x 5" x 0.87" |
| Input Ratings | Voltage Drop | Accuracy | Exterior |
| --- | --- | --- | --- |
| 500A | 75mV | 0.5% | 1.81" x 5" x 0.87" |
| Shunt-1000A/75mV | Input Ratings | Voltage Drop | Accuracy | Exterior |
| --- | --- | --- | --- | --- |
| | 1000A | 75mV | 0.5% | 3.82" x 5" x 0.87" |
| Input Ratings | Voltage Drop | Accuracy | Exterior |
| --- | --- | --- | --- |
| 1000A | 75mV | 0.5% | 3.82" x 5" x 0.87" |
| Shunt-2000A/75mV | Input Ratings | Voltage Drop | Accuracy | Exterior |
| --- | --- | --- | --- | --- |
| | 2000A | 75mV | 0.5% | 7.87" x 5.35" x 3.82" |
| Input Ratings | Voltage Drop | Accuracy | Exterior |
| --- | --- | --- | --- |
| 2000A | 75mV | 0.5% | 7.87" x 5.35" x 3.82" |
| Shunt-4000A/75mV | Input Ratings | Voltage Drop | Accuracy | Exterior |
| --- | --- | --- | --- | --- |
| | 4000A | 75mV | 0.5% | 7.87" x 7.48" x 3.82" |
| Input Ratings | Voltage Drop | Accuracy | Exterior |
| --- | --- | --- | --- |
| 4000A | 75mV | 0.5% | 7.87" x 7.48" x 3.82" |