Accuenergy Home
Power & Energy Meter Solutions
Trusted Global Provider for Energy Measurement Instruments & Power Management Software.
New Products & Updates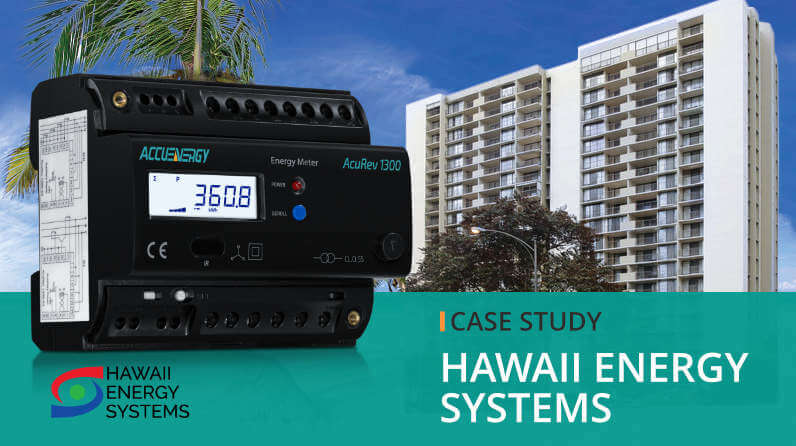 Hawaii Energy Systems partners with Accuenergy to solve a 50-year old condo's submetering data collection challenge.
Case Study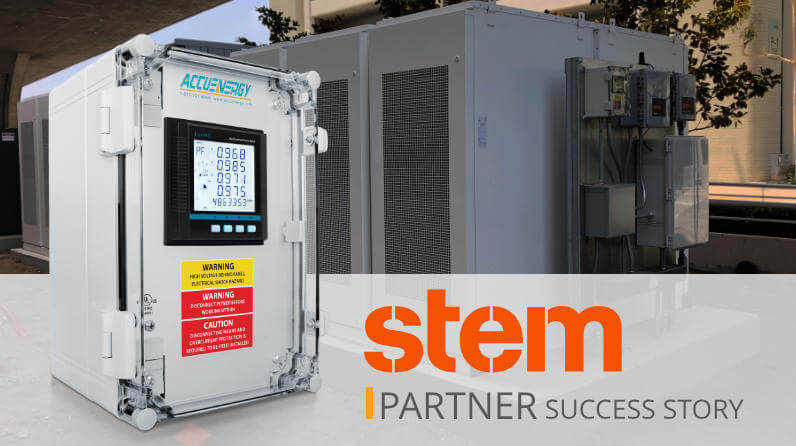 Stem, Inc. partners with Accuenergy as a preferred power meter in their advanced energy storage solution.
Partner Success Story
AcuRev 2100 is the next-gen multi-circuit submeter designed to measure up to 18 single-phase or 6 three-phase circuits using SnapOn CT technology.
AcuRev 2100 Product Release
---
Power & Energy Meter Solutions
Premium Current Transformers
AcuCT Flex Series Rogowski coils offer the most flexible form factor when measuring current from electrical circuits in residential, industrial and commercial metering applications. Its non-invasive design provides a solution for challenging spatial environments where traditional rigid solid-core CTs are not practical nor feasible.
Our line of Rogowski Integrator Kits (RIK) offer some of the most common output ratios to support your power meter. Each individual kit includes three flexible current transformers, an external battery pack and support for either 5A, 333mV, 4-20mA/0-20mA, or 0-5V/0-10V output ratio.
Energy Management & Billing Software
AcuCloud
provides facility managers an easy solution to collect, store & analyze energy data reliably for your entire building portfolio. Our cloud-based energy management software provides real-time & historical energy consumption data for analysis directly to your laptop or mobile device anywhere worldwide, plus much more:
Visual and tabular energy data analysis
Automatic alarm notifications
Create multiple energy profiles
Two-level user management access
AcuBilling
is a comprehensive cloud-based billing software that accurately tracks any type of utility data from a single or series of buildings. Incorporate it into your existing metering system and get a free 6-month trial period.
Meter water, electricity, heating and more
Create electronic billing accounts for individual tenants
Time-of-use settings for on peak & off peak demand periods
Set custom rate structure and formulas
Universal metering compatibility

Industry Specific Application
Office & Residential Buildings

Data Centers

Telecoms

Mass Transit Systems

OEMs

Energy Service Companies

Shopping Centers

Solar Energy

EV Charging Stations

University Campuses
Globally

Trusted by Businesses