Accuenergy Home
Next-Gen Multi-Circuit Submeter
High-density submetering with SnapOn CT technology, data logger, and multi-protocol support.
New Updates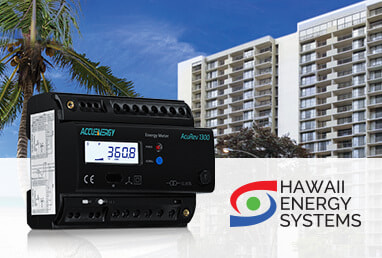 Case study
Hawaii Energy Systems partners with Accuenergy to solve a 50-year old condo's submetering data collection challenge.
Download HES Case Study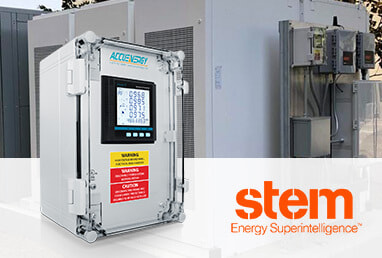 PARTNER SUCCESS STORY
NEW PRODUCT
AXM-WEB2 FOLC built-in Fiber Optics allows the Acuvim II power meter to connect on an Ethernet-based network.
View AXM-WEB2 FOLC
Popular Accuenergy Products
Premium Energy Measurement Solutions
Accuenergy has been a trusted global innovator for revenue grade energy measurement instruments since 1998. Advancing critical energy infrastructure efficiency and performance is part of our core vision to improve energy conservation and enable a better, sustainable future.
Our goal has always been to work with partners to design and manufacture industrial grade power and energy meters, sensors, advanced communications devices, and energy management software for applications needed in today's environment and beyond. Our products are designed to streamline the integration process with ease of installation and are backed by our friendly engineering support.
Globally Trusted by Companies