Metering Data
Collection
AcuCloud's professional-grade metering data collection tools are designed to provide timely, thorough energy consumption data across all meter points throughout a facility. Metered energy data is aggregated into a single, centralized system from multiple devices for effective comparisons and easy sharing. Reliable, high-precision data is readily available for actionable analysis and informed decision making.
AcuCloud Data-Driven Energy Decisions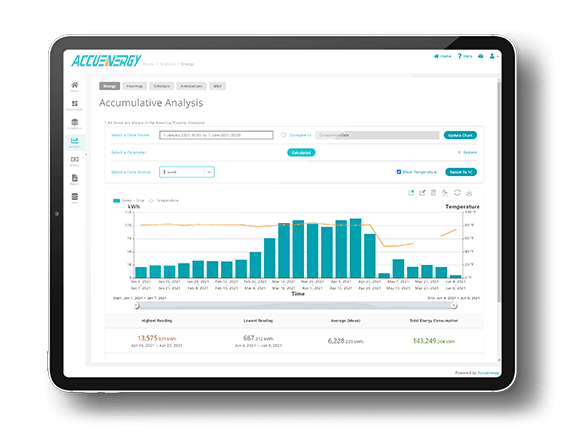 Custom Data Export
Collected, raw energy data can be exported for manipulation or use in other energy management systems. Ideal for constructing reports in third-party database programs or other downstream applications, data export functionality is an essential utility for efficient data sharing and analysis.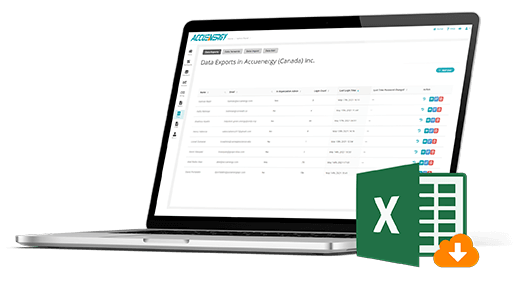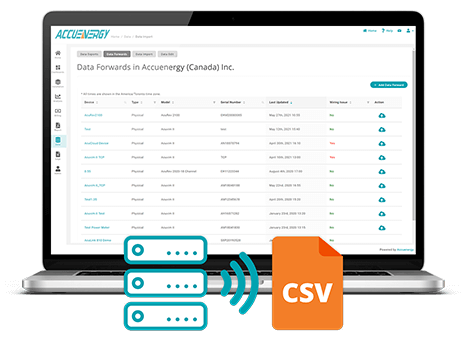 Automatic Data Forwarding
Essential for cross-platform functionality, automatically forward a range of selected parameters from a single device or multiple devices to another server, such as FTP, HTTP, or HTTPs. Files can be forwarded as either CSV or JSON for straightforward data compatibility across a variety of system types.
Historical Data Import
Necessary for ensuring data continuity, the helpful data import function provides a simple way to import historical data into existing, physical devices. Quickly upload CSV files to a particular device to help fill in data gaps.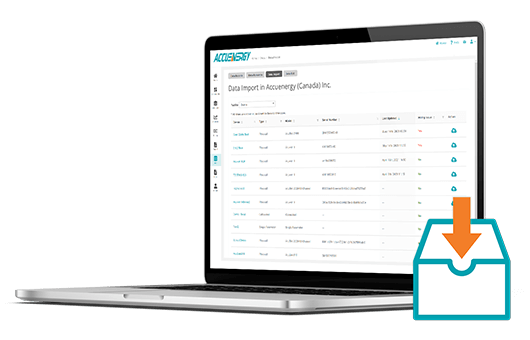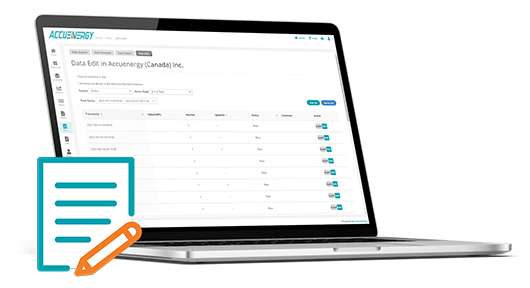 Easy Data Editing
Need to make a quick adjustment to metered data? AcuCloud makes it easy to make minor revisions to ensure data integrity without disrupting the entire data set.
Pricing Plan
Pricing plan AcuCloud meter point plans offer organizations the most versatile options available. choose any plan combination to suit your installation requirement. Each plans offer an unlimited number of metering points to allow organizations to scale up projects at any time.
STEP 1:

Choose an Organizational Tier

The organizational tier will determine the configuration of the dashboard, which analysis and reporting tools are available, and custom branding options.
AcuCloud
LITE
Select AcuCloud LITE Plan
NEXT STEP: Add A Metering Point Option
AcuCloud
LITE

Plan Selected
AcuCloud
PLUS
Select AcuCloud PLUS Plan
NEXT STEP: Add A Metering Point Option
AcuCloud
PLUS

Plan Selected