Application: Tenant Submetering
APPLICATION
OVERVIEW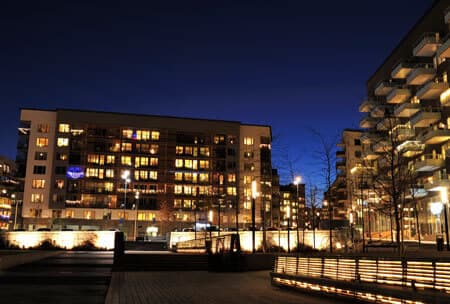 Tenant Sub Metering provides building managers/owners the ability to individually attribute energy usage on a tenant by tenant basis. This level of detail provides the data necessary to gain a clear picture of energy consumption.
Armed with Revenue-Grade meters building owners and managers will be able to provide their tenants fair and accurate allocation of energy consumption. With this data, both tenant and owner can engage in energy saving measures, a win-win for both parties.
Accuenergy offers a selection of revenue-grade power and energy meters with a variety of metering functions including kWh billing, power quality, and demand.
Visit the Application Products section below for more information on Accuenergy's line of Tenant Sub Metering products.
APPLICATION
INDUSTRIES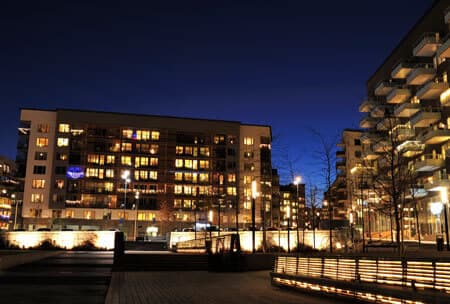 Commercial Tenant Sub Metering
Commercial tenant sub metering includes applications like shopping malls and office buildings. By implementing sub metering practices in these facilities, building managers / engineers can closely monitor energy consumption on a tenant-by-tenant basis. This provides the data necessary to accurately bill tenants, as well as identify potential inefficiencies in energy consumption.
Industrial Tenant Sub Metering
Energy consumption accounts a large expense in facilities like factories or industrial plants. For this reason tenant sub metering is important to understanding the energy consumption needs of individual tenants, while also providing accurate and accountable billing.
APPLICATION
ARTICLES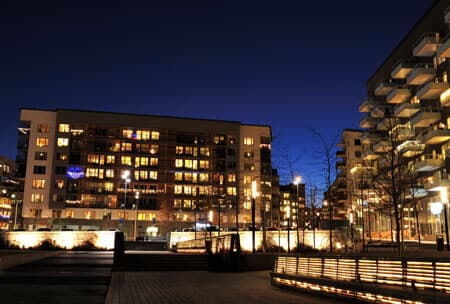 APPLICATION
PRODUCTS