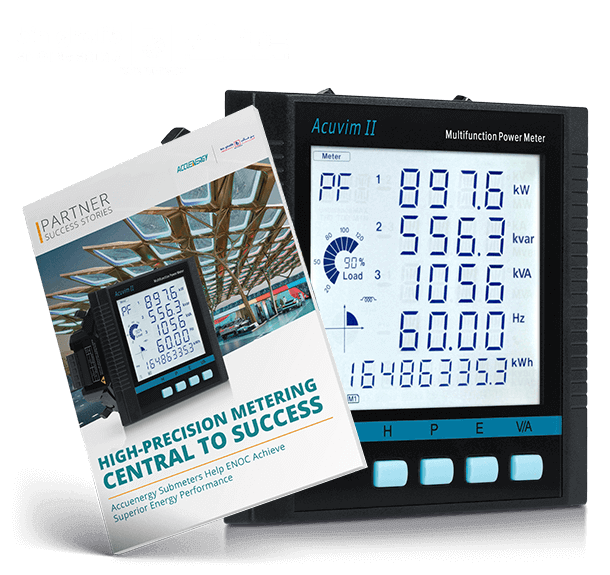 BIN GHALIB ENGINEERING
Gas Service Station Metering Success Story
High-Precision Metering Central to Success
Smart Metering Key to Company-Wide Energy Savings
The Emirates National Oil Company's network of service stations are at the forefront of its company-wide effort to slash energy consumption and become an environmental leader in the energy industry. In this story, learn how Accuenergy submeters turned collected kWh and power quality data into substantial energy savings and why they became the meter of choice in ENOC stations throughout the UAE.
What's Inside
Tracking energy targets to meet ISO50001 requirements
Pinpointing equipment failures to keep stations at peak performance
Eliminating on-site data collection & improving data extraction times by 5X
"

The Acuvim-IIR combines accurate, fast data collection with other, premium features. Besides kWh, the meter collects valuable power quality information.

"
- Rishi Trivedi, Head of the BMS & Energy Department, Bin Ghalib Engineering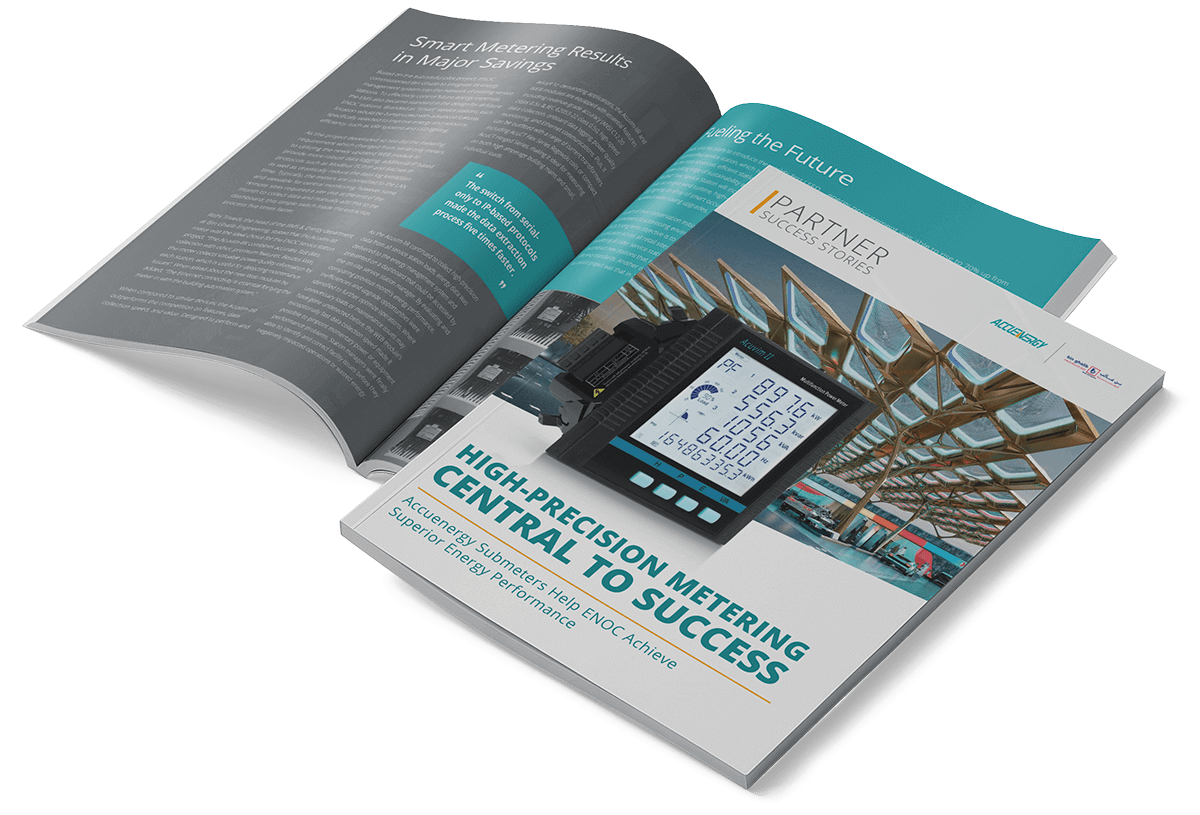 Download the Story.
Data driven energy decisions are powered by Accuenergy submeters.