APPLICATION
OVERVIEW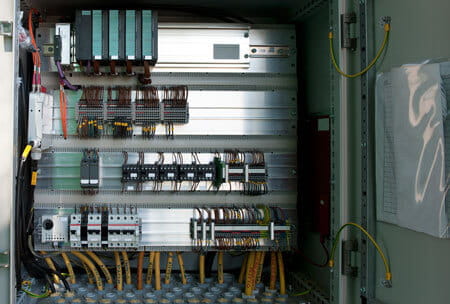 Panel metering is key to understanding energy consumption in homes, buildings, and facilities. This is often undertaken by either metering the whole panel at the source, or by metering individual circuits for more refined results (branch circuit monitoring).
Panel meters offer a wide array of features including data logging, internal memory, time-of-use, power quality and more. Additionally panel meters can also feature a variety of communication options which allow for the collection of data remotely. This offers convenient access to an array of power and energy readings remotely, and the ability to produce detailed reporting.
Accuenergy offers an array of panel metering options, these include single and three-phase instruments, as well as multi-circuit power meters. All of our metering options are capable of communicating through a variety of protocols.
Visit the Application Products information below for more information on Accuenergy's line of Panel Metering systems.
APPLICATION
INDUSTRIES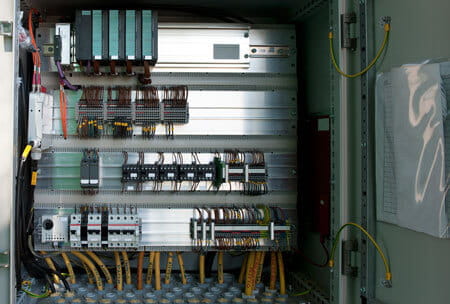 Commercial
Panel metering for commercial facilities is imperative in understanding the energy needs of a building and it's occupants. Panel metering provides a wealth of data to building managers and engineers, including kWh usage, power quality, data logging, and time-of-use. Combined with network enabled communications features, panel meters can communicate data remotely to those who need it.
Industrial
Industrial facilities require accurate and reliable panel metering technology. Not only does effective panel metering provide the data necessary to understand a facilities energy needs, it can also provide building managers and engineers with highly valuable power quality data.
Original Equipment Manufacture
OEM's can take advantage of panel metering technology to incorporate new layers of functionality into their products. Panel meters offer a multitude of functionality including data logging, time-of-use, power quality and more.
APPLICATION
ARTICLES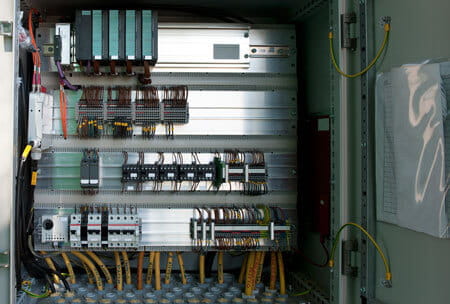 APPLICATION
PRODUCTS