Accuenergy will be at the PM Springfest 2019
Come visit us at booth 506, Metro Toronto Convention Centre - Toronto, ON - on March 27, 2019. The Accuenergy team will be demonstrating our product line including power meters, current transformers and other energy network solutions.
Admission to PM Springfest is free, and limited to 1,700 qualified property managers, building owners, developers, facility managers, plant engineers, multi-residential board of directors, building operations and maintenance staff responsible for office, industrial, condominium, apartment, medical, educational, retail, and institutional buildings.
Representatives from 200 suppliers will be exhibiting their products on the show floor. Learn how to reduce your operating costs and to increase revenue with new income opportunities. Get factual advice and solutions to your building problems.
Select from 18 free educational seminars as leading experts address legal and regulatory issues, capital projects and budgets, cost effective maintenance solutions for aging buildings, and more.
Accuenergy is proud to take part in such a gathering and is excited to make new partnerships as we make energy usage smarter. See you soon!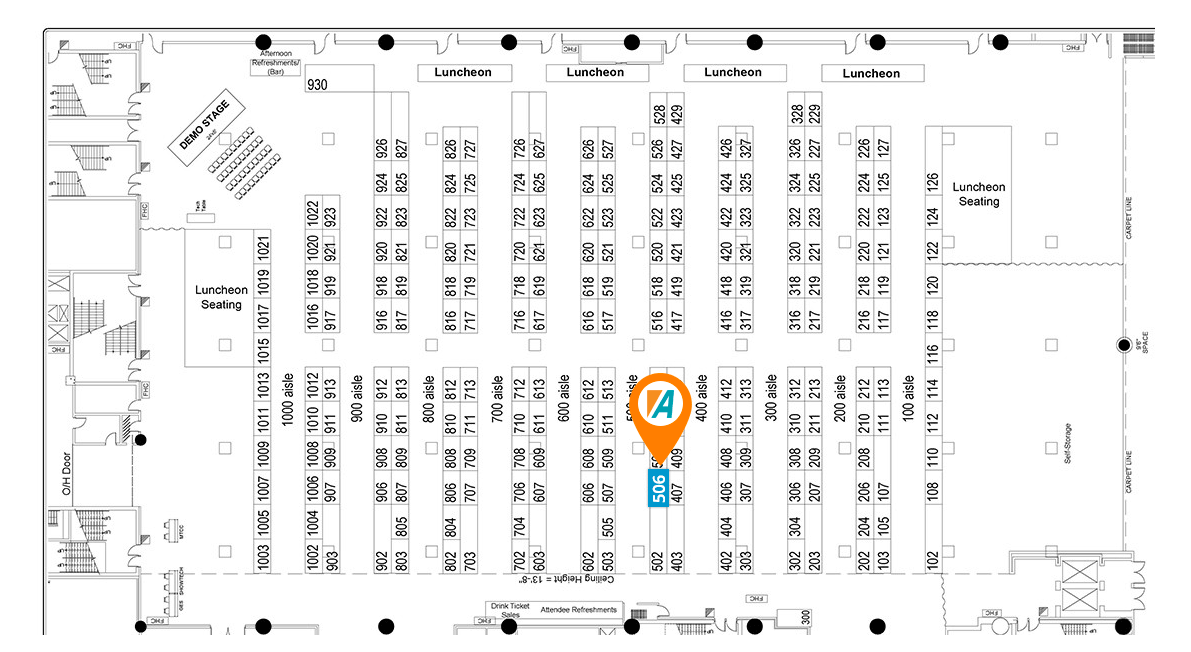 ---
See Accuenergy's Power and Energy Metering solutions
Accuenergy specializes in Power Metering solutions including a variety of current transformer options and more.