Application: Energy Efficiency
APPLICATION
OVERVIEW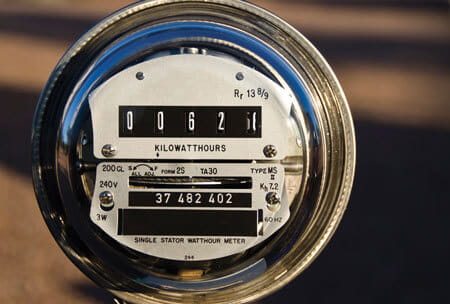 The majority of energy efficiency applications are undertaken with the goal of resource conservation, climate protection, and most commonly cost savings. Energy efficiency is about providing a better understanding of how and where energy is being consumed and using this data to make effective adjustments to energy consumption.
By adopting more efficient technology or production processes a greater level of energy efficiency can be attained. Auditing the energy efficiency in a home/building before and after these upgrades is key to verifying performance improvements.
Accuenergy offers a variety of power and energy meters that capable of tracking energy consumption in both residential and commercial applications. These meters offer advanced metering and communications features that allow for easy data capture and reporting.
Visit the Application Products information below for more information on Accuenergy's line of Energy Efficiency Meters.
APPLICATION
INDUSTRIES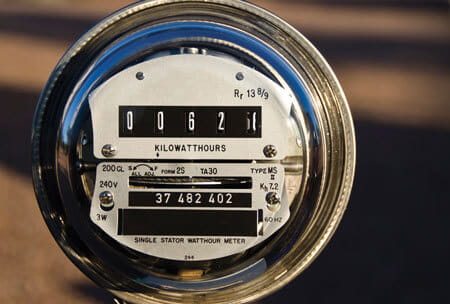 Energy Service Companies
A key tool for ESCO's in implementing energy efficiency measures is accurate and in depth energy efficiency auditing. These specialized companies can make use of data gathered from metering tools to implement energy efficiency upgrades.
Commercial Facilities
Energy efficiency means lowering operation costs in commercial facilities. Commercial facility managers and engineers can improve the energy efficiency of their properties through comprehensive sub metering. This sub metering provides detailed energy consumption data that can be analyzed to identify inefficiencies.
Industrial Manufacturing and Plants
Improving the energy efficiency of industrial applications means lowering the costs of production. Industrial facilities can begin to investigate and understand their energy efficiency through effective sub metering, allowing facility managers to see energy consumption of whole facilities, specific loads, circuits, or equipment.
Public Facilities
Public facilities like schools and community centers tend to have fairly diverse energy needs, these buildings often have large common areas that can be rather energy inefficient. Sub metering allows facility managers to monitor the energy efficiency of entire facilities, single rooms, or even individual pieces of equipment.
Healthcare
Healthcare facilities including hospitals, clinics, and patient care facilities can minimize energy costs by implementing efficiency programs. These programs start by metering a facilities current energy consumption, this data is then used to identify inefficiencies and implement corrective action.
Datacenters
Datacenters have large energy demands, between cooling systems, server demand and high powered computing, because of this it is important that facilities be fairly energy efficient. Metering the consumption of a datacenter can be immensely helpful in identifying potential inefficiencies, with this information in hand, datacenter staff can implement energy efficiency programs that will help lower costs, and reduce their carbon footprint.
Communications
The telecommunications industry has seen rapid expansion of it's wireless and wireline networks in recent years, this has resulted in a tremendous increase of energy consumption. Because of this, comprehensive metering of communications facilities can help identify energy inefficiencies that can be corrected to lower the energy consumption needs of telecommunications in a number of ways.
APPLICATION
ARTICLES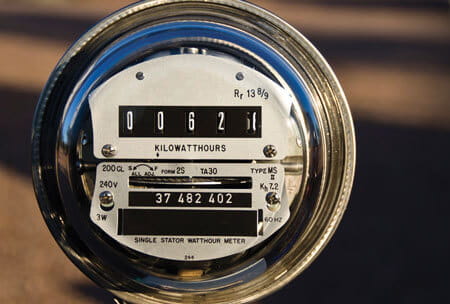 APPLICATION
PRODUCTS